Overview
Our partnership with select labor providers gives you access to over 200 experienced service personnel.
Delivery
We will ensure timely delivery and schedules based on your project timeline, with little to no interruptions with our network of delivery partners.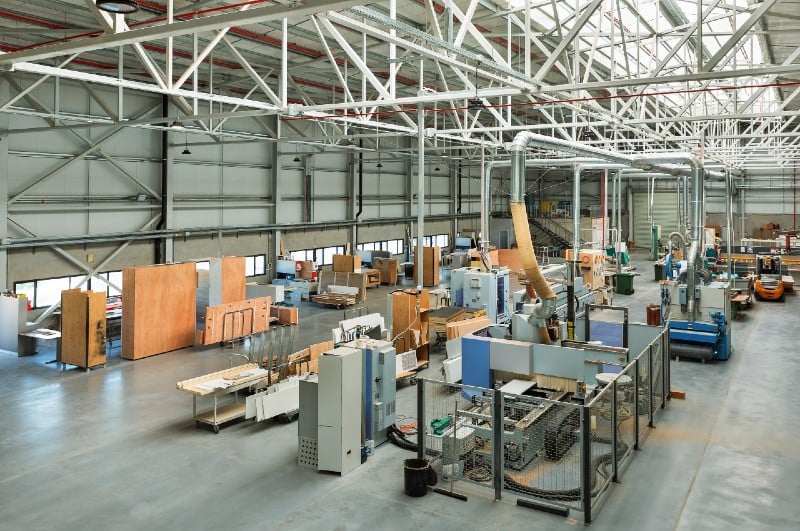 Warehousing
We can provide secure and temperature controlled warehousing based on your project needs.
Installations
Our network of experienced installers as well as our in-house field supervisors will provide accurate onsite execution of your installation. They are factory trained for all of the products we offer.