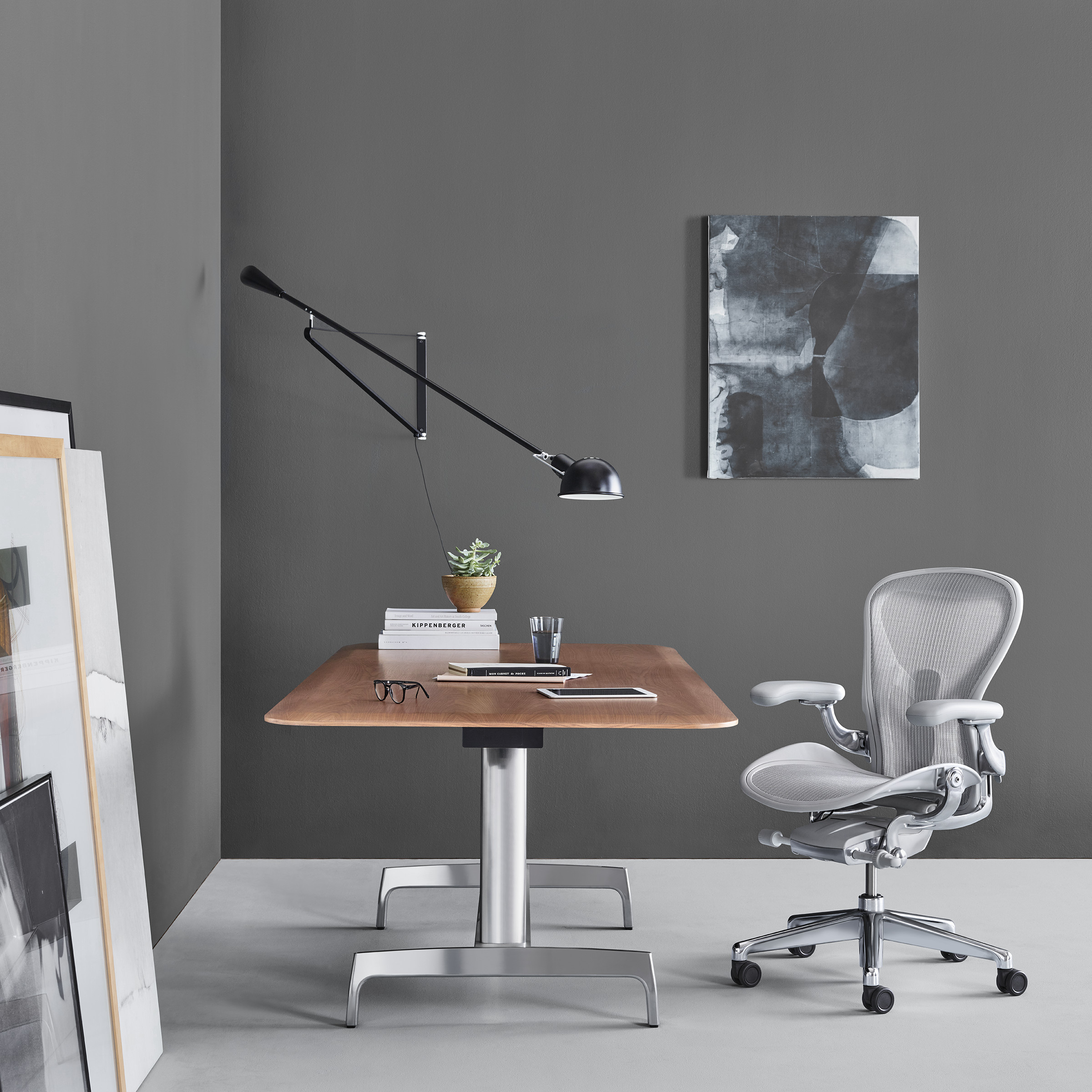 What Makes Herman Miller Desks the Best?
When it comes to outfitting your office with high-quality furniture, Herman Miller desks are a top choice. As an interior design company, we understand the importance of providing our clients with furniture that is not only functional and visually appealing, but also built to last. Herman Miller office designs are known for their durability and longevity, which makes them a smart investment for any business. In addition to its durability, Herman Miller company office furniture also offers a range of ergonomic features that can help improve the comfort and productivity of your employees. Whether you are looking for a traditional wooden desk or a sleek and modern option, we have a wide selection of Herman Miller desks to choose from.
96
%
clients who took our post move-in survey
said we exceeded their expectations.
98
%
of our projects
were finished on time over the last 3 years.
99
%
of our projects
have been delivered within budget over the last 3 years.
Choose Your Desk
Our selection includes a wide range of Herman Miller desks, including standing desks and sit-to-stand desks, to help you create a more ergonomic and comfortable work environment for your employees. We can also advise you on choosing other Herman Miller furniture, such as tables, chairs, dividing walls, and storage solutions. We also offer several design resources on our website to get you started. Contact us for more information.