Overview
From floor to ceiling and all the important connections behind them, our certified partner experts will add functionality to your space.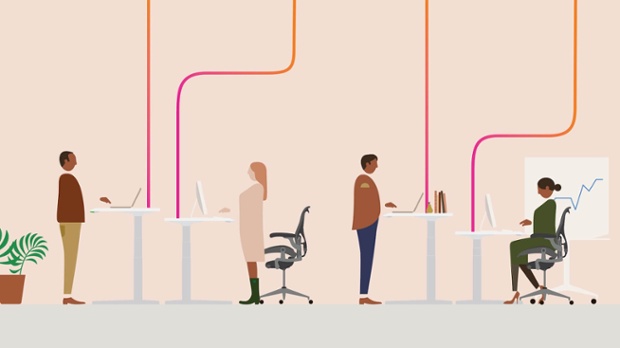 Electrical and Wiring
Our partners provide all the electrical and wiring work needed for your space so you have a single point of contact.
Flooring and painting
Our sister company Distinctive Office Interiors specializes in refreshing working spaces. And our designers assist to help pick and coordinate finishes to make the space look new.
Architectural walls
Part of a great space are the glass walls. They bring light and beauty to a space.
We have strong alliances with architectural glass wall manufacturers to provide you a variety of different aesthetics, price points and acoustics. We partner with brands like Carvart, Muraflex, Maars, Techno and more.